Recent News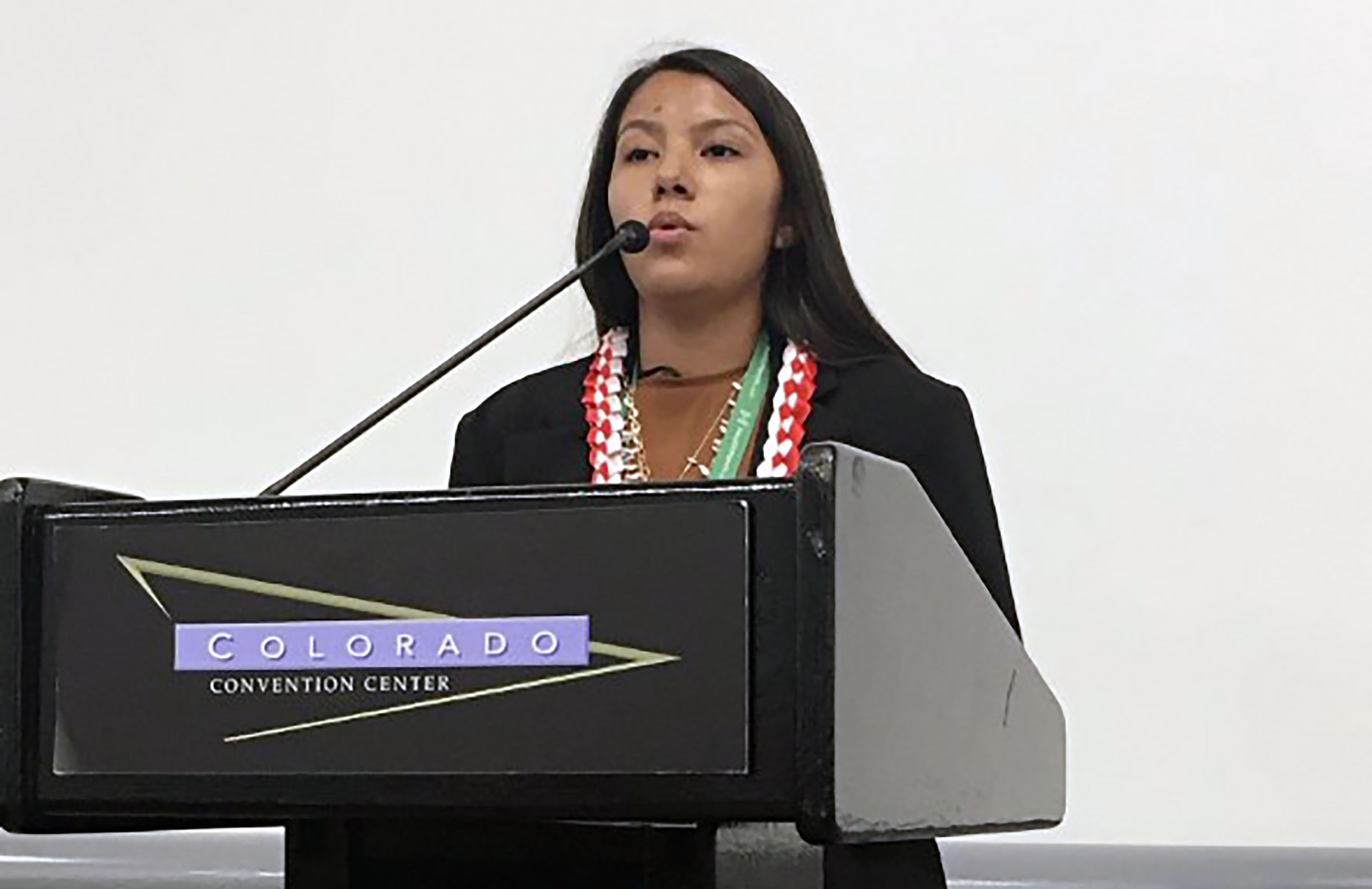 UNM-Taos Freshman Presents at the American Public Health Association Annual Meeting
November 17, 2021
Pre-science freshman Sydnie Pino was one of the Indigenous students who traveled from New Mexico to share their perspectives with public health leaders from across the country at the American Public Health Association (APHA) annual meeting in Denver from Oct. 23-27. The team presented on the topics of "Indigenous Health During COVID: What We Know, What We Can Learn," a virtual youth health equity summit, and the Running Medicine program.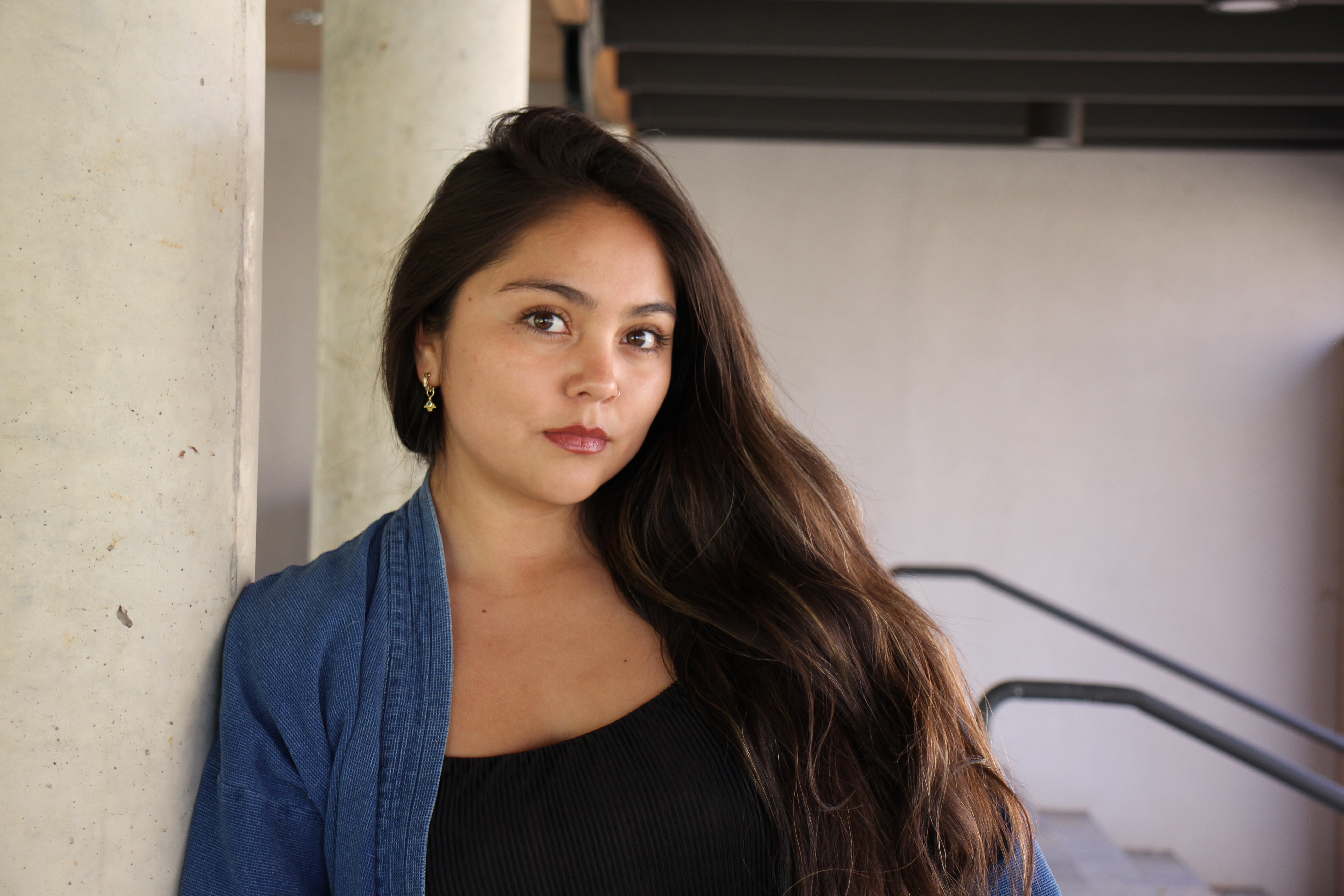 Unique perspective and identity of a Taos Pueblo college student
November 10, 2021
Kona Mirabal talks about her experience as a UNM-Taos student from Taos Pueblo, and how she weaves her culture's traditions in with her "Western world" studies as part of a special video presentation in honor of Native American History Month.