Apply Today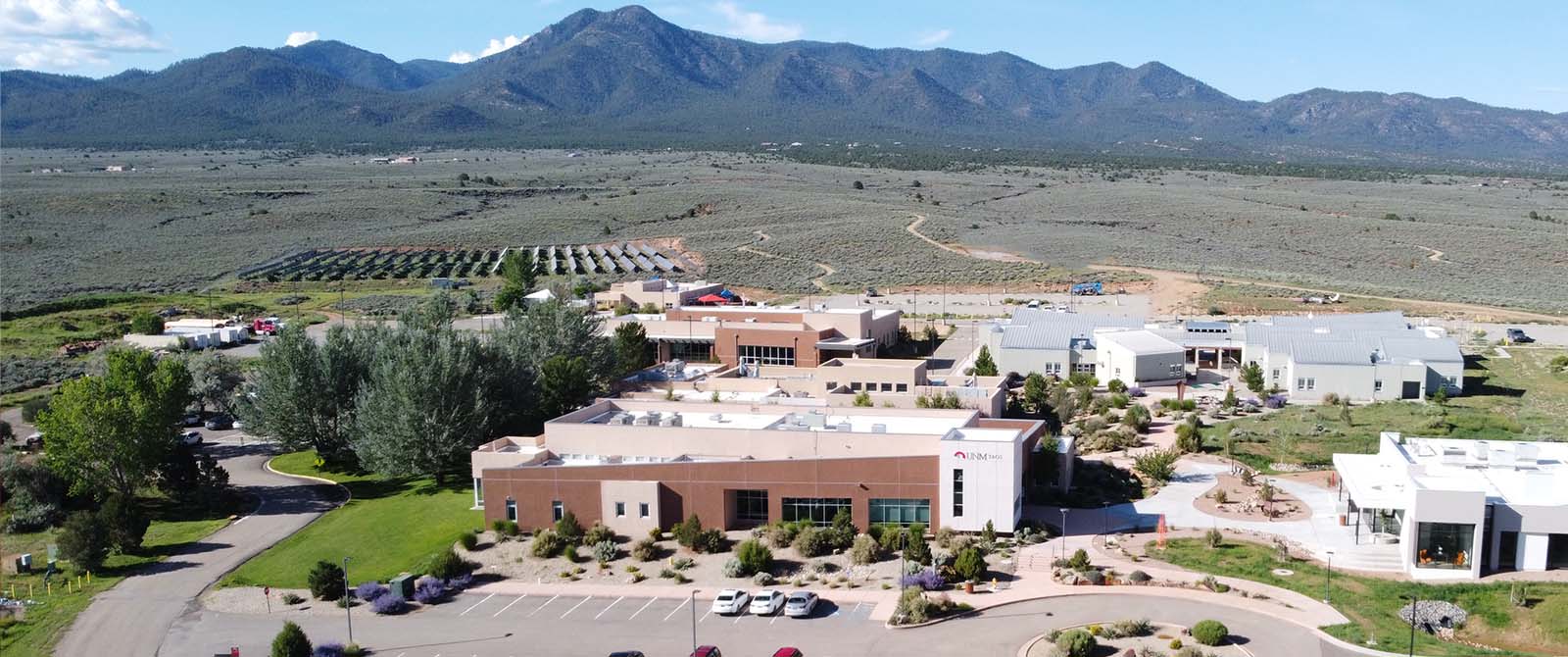 We Prepare You for Success
UNM-Taos offers many degree and certificate programs, and a wide range of general education and pre-professional programs that prepare you for success whether you transfer to a four-year institution or enter the job market.
UNM-Taos courses and credits can be transferred to other colleges and universities.
Success Starts with Admissions
Special application and admission procedures are in place to meet the needs of individuals seeking to enroll in educational programs at the institution. The UNM-Taos Campus essentially has an open-door admission policy. 
---
How to Apply
To be admitted into a degree program, you will need to submit the following:
Application (either online or printed)
Application Fee - $10
High School or High School Equivalency and all college transcripts
Applications are required for:
Students who have not attended UNM-Taos for three full semesters, or who have attended another college or university since their last term at UNM-Taos.
Students who are changing from certificates to associate degree programs.
Students not currently admitted to the UNM-Taos Branch that intend to pursue a UNM-Taos certificate or associate degree program.
Students who are changing from non-degree to degree status.
Students who are changing from associate degree programs to bachelor's degree programs.
Students who are changing from bachelor's degree programs to associate degree programs.
If you are applying for Financial Aid, complete the online FAFSA form  . The UNM School Code is 002663
DUAL ENROLLMENT
Are you a current high school student that is interested in getting a head start on your college education? Visit our dual enrollment page to learn about dual credit opportunities at UNM-Taos.
Apply Online
Our online application is fast and easy! Simply create an account, login and submit your application.
Apply by Mail
You can also apply in person, or mail a completed application to:
UNM-Taos
Office of Admissions
1157 County Road 110
Ranchos de Taos, NM 87557
Download the Application