Chancellor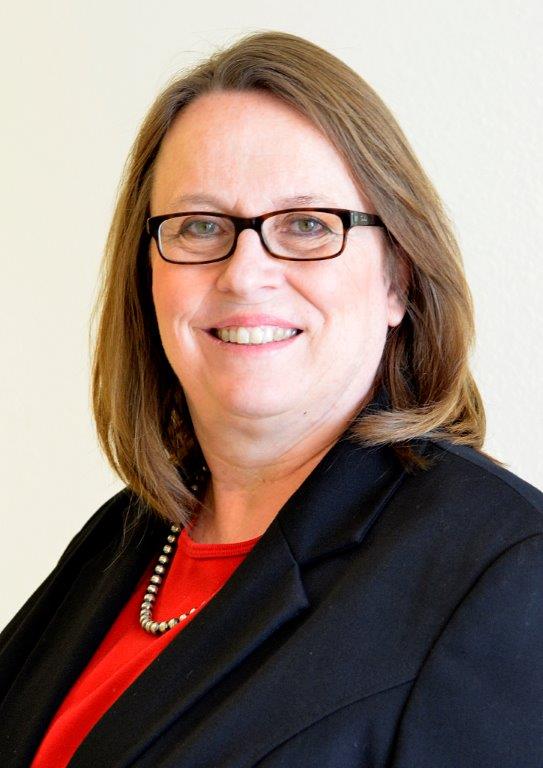 Dr. Cynthia Rooney has been appointed interim chancellor of UNM-Taos. She has been with UNM for almost 20 years, starting at the Anderson School of Business in Albuquerque and then working with UNM Los Alamos since 2000. Rooney has a long history at UNM-LA, having served as dean of instruction since July 2013, and before that as associate dean and as the chair of the Business Department, as well as being a member of the Business Department faculty.
More about interim chancellor Rooney  
---
Mary Gutierrez named chancellor at UNM-Taos
University of New Mexico Provost and Executive Vice President for Academic Affairs James Holloway has named Dr. Mary Gutierrez as chancellor of the UNM-Taos branch campus effective Aug. 1, 2021.
Gutierrez comes to UNM-Taos from Diablo Valley College (DVC) in Pleasant Hill, Calif., where she was Vice President of Instruction and also serves as an instructor in Educational Leadership at San Francisco State University. A diverse suburban community college, DVC is a top California transfer institution that serves approximately 20,000 students on two campuses and is the largest of three colleges in the Contra Costa Community College District.
Press Release
---
Chancellor Search for the UNM-Taos Branch Campus
Provost James Holloway has launched a search for a new Chancellor for the Taos Branch Campus. The search firm, Isaacson Miller will help with this important search.
Please visit the Taos Branch Chancellor Search Page for information and updates on the search, including:
A survey to share your perspective regarding the new Chancellor
Suggestions for possible candidates
Link to submit an application
Search Advisory Committee members