K-12 Outreach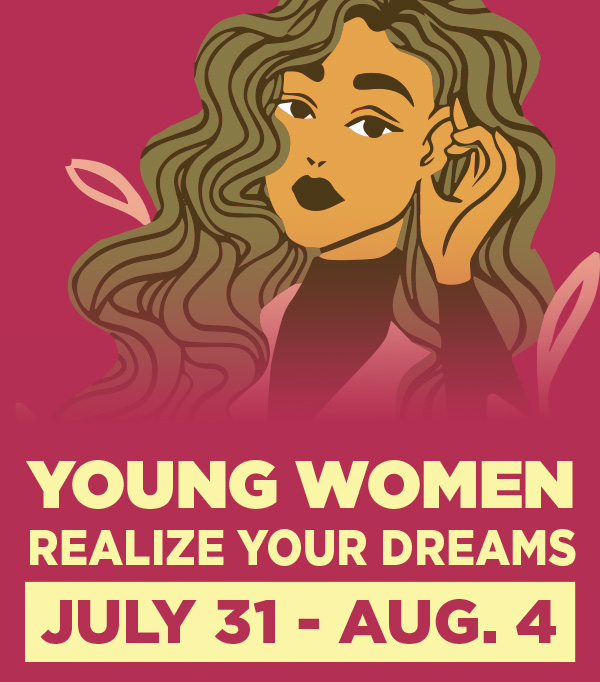 Get what you need to succeed. Create a grassroots network with other young women ages 14-18. Become a force for good in our community. Register here

Pre-college School Leaders (teachers, administrators, counselors)
We are here to collaborate with you and support your work in preparing youth for college and careers. Our services guide students to emerging, fulfilling and sustaining employment. For our participants, completing the mandated "Next Step" portfolio becomes a joyful conversation about the future.
Our team of highly trained outreach specialists provides direct support to educators in Taos County. Our team assists in effectively building capacity for sustained change and is committed to helping local schools become exemplary. Our K-12 Outreach offers practical and policy advice to educators, legislative bodies agencies, associations and foundations.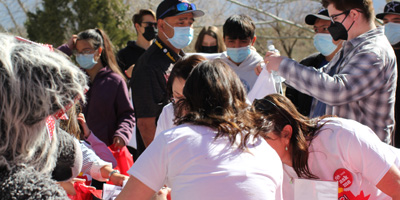 Field Trips
With free transportation to the UNM-Taos campus, there are several experiences available to students at all levels. Customized experiences are developed for educators.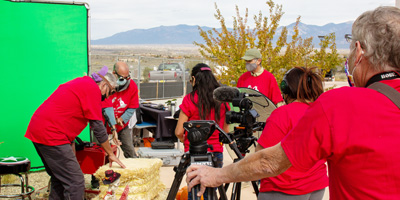 Summer Programs
These programs allow for more in-depth exploration of topics and fields of study. They range from a couple of days to two-week programs that offer real career exploration.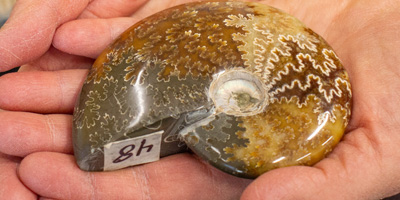 School Visits
It is also possible to have our instructors visit your classroom or hold lunch-hour explorations that offer a variety of career options for students. These experiences prepare students for college. 
---

K-12 Students
It's not a joke or a fantasy. You can get paid to do what you like to do. Spend some time with us to consider your college and career options. Prepare for your future by discovering what interests you and which careers match up with that.

Do you ever wonder why you have to go to high school? We can give you the best reasons that will – believe it or not – make you want to do well there.

It can be a little overwhelming to know what to do. Never before have there been more opportunities available to prepare for and obtain a rewarding career. Make sense of it all with us
Contact Information
---
Paralee King
K-12 Outreach Program Director
Email: paralee17@unm.edu
Phone: 575.737.3696