Recent News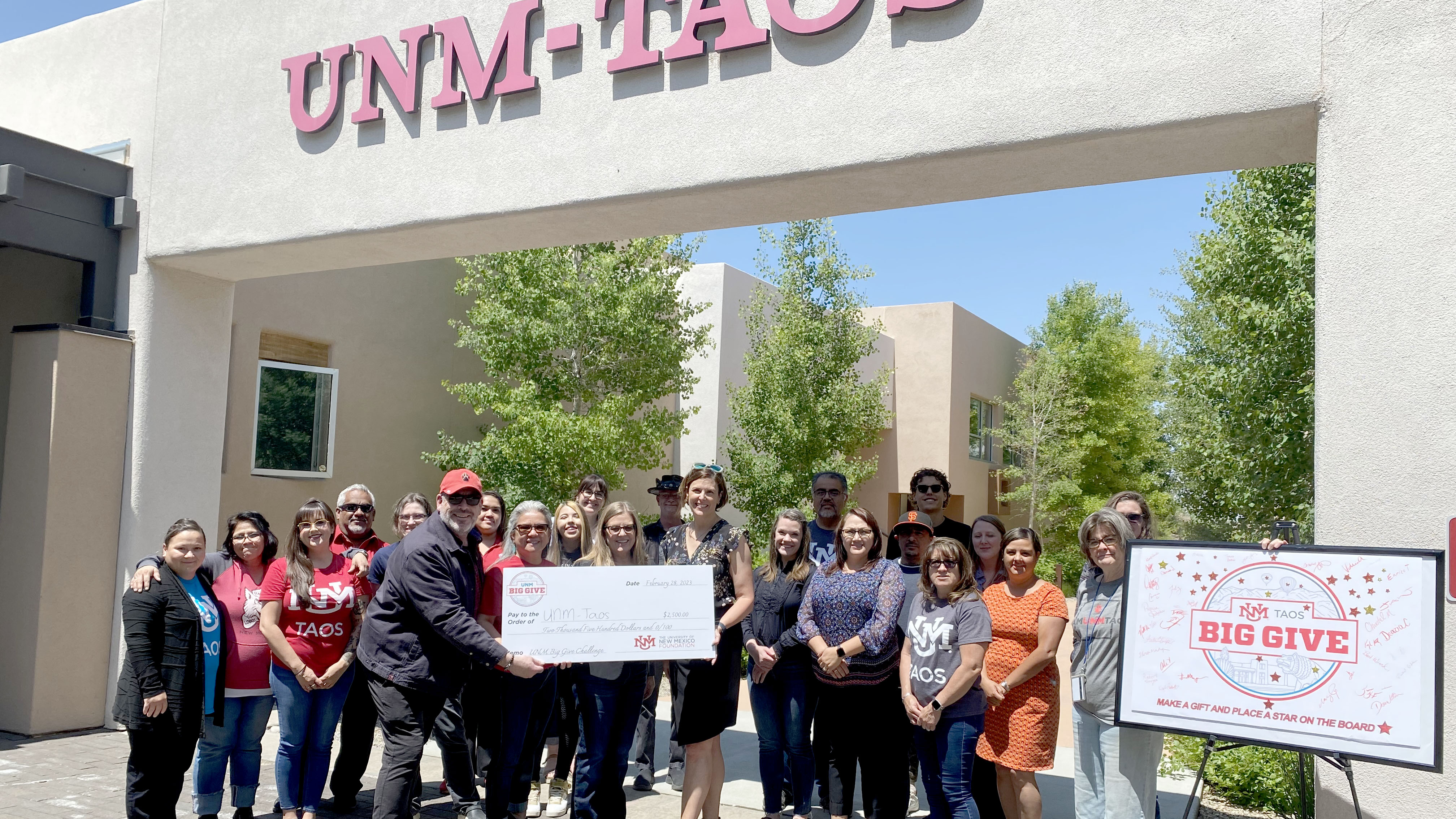 Small but Mighty
June 21, 2023
When the UNM-Taos campus and Taos County community answered UNM's Big Give fundraising call they did so with passionate generosity.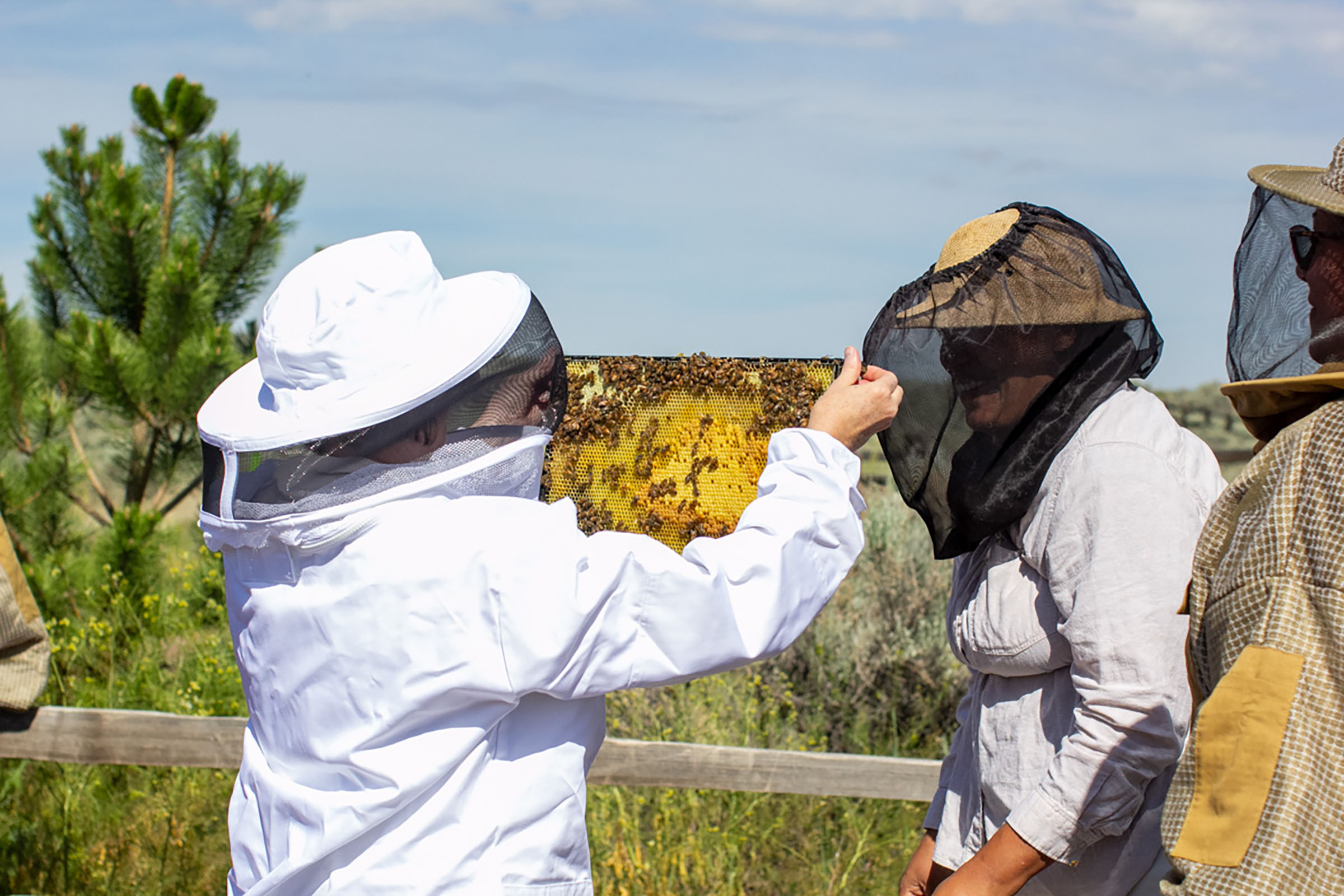 'Bee-ing' a Part of the Pollinator Conservation Movement
June 7, 2023
Honey bees, the tiny drifters in steady search of blooms from which they fill their pollen baskets, have a designated home at UNM-Taos. On the morning of June 6, the honey bees arrived from Zia Queenbee Company and a Klauer campus apiary was born.