Dr. Bryant tapped as state TRiO president-elect
April 20, 2021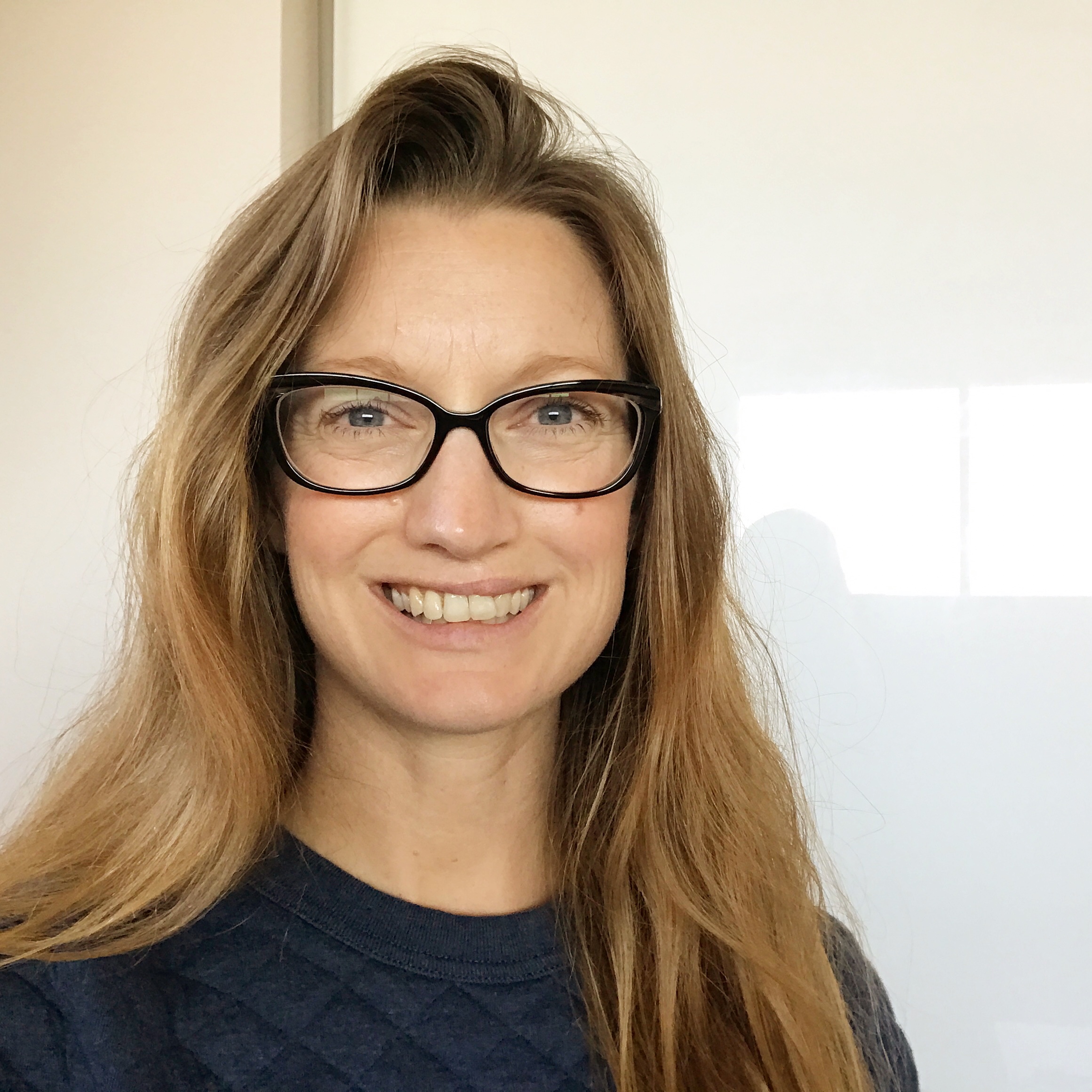 Courtesy photo
Dr. Katie Bryant
UNM-Taos Upward Bound Math and Science is proud to announce that its very own director, Katie Bryant Ph.D., was selected as the 2021 TRiO New Mexico president-elect.
"My initial reaction to being nominated was a sense of honor," said Bryant.  "TRiO NM has been an incredible resource for me professionally, and I have great respect for the TRiO staff that volunteer their time to serve on the executive board." 
In this role, Dr. Bryant will serve as "President in Training" for 2021 and then serve as the TRiO New Mexico president in 2022. She will also serve on the 2021 TRiO New Mexico Executive Board, and as a board member and New Mexico liaison for the Southwest Association of Student Assistance Programs (SWASAP). The latter serves TRiO programs in New Mexico, Texas, Oklahoma, Arkansas, and Louisiana.
In addition to fulfilling the obligations of president-elect, Bryant hopes to use her own unique experiences in higher education to support the goals of the organization and TRiO students throughout the state. 
"I myself was a low-income, first-generation college bound student," she said. "While we did not have an Upward Bound Math and Science (UBMS) program available at my high school, I did have the privilege of being a TRiO McNair Scholar while in college at East Central University in Ada, Oklahoma." 
The McNair Scholar program helped guide and prepare Bryant for graduate school, in addition to providing her with a paid research internship. Thanks to the McNair Scholar program, Bryant was not only the first in her family to receive a college degree, but she was able to continue her educational journey and earn a Ph.D. in microbiology and immunology from the University of Oklahoma Health Sciences Center. 
"I know firsthand how TRiO can transform lives and families, leaving behind a legacy of educational opportunity and advancement," Bryant expressed. "I know that TRiO works, and it is a great honor to give back to the TRiO community as the director of UBMS and president-elect for TRiO New Mexico. Every day I see how TRiO programs support high school and college students in Taos. These students gain invaluable life skills, in addition to academic resources to help them achieve their educational goals. I have seen my students use these skills to become leaders in their school and community, and I look forward to seeing where their journey takes them." 
In 2020, Dr. Bryant served as the New Mexico TRiO Day committee chair.
TRiO New Mexico is a state association comprised of multiple institutions, each hosting various TRiO Programs across the Land of Enchantment. The purpose of the association is to promote equitable educational opportunities for all students regardless of race, ethnic background, or economic circumstance by providing a forum for communication, advocacy, and networking opportunities for TRiO professionals across the state.  
TRiO New Mexico promotes the success of its programs in serving their student populations by encouraging legislation to serve the national, regional, and state needs of TRiO-eligible populations and by serving as catalysts in disseminating information on TRiO programs to the public at large.