New Mexico Hospital Association Awards Nursing Program
September 13, 2023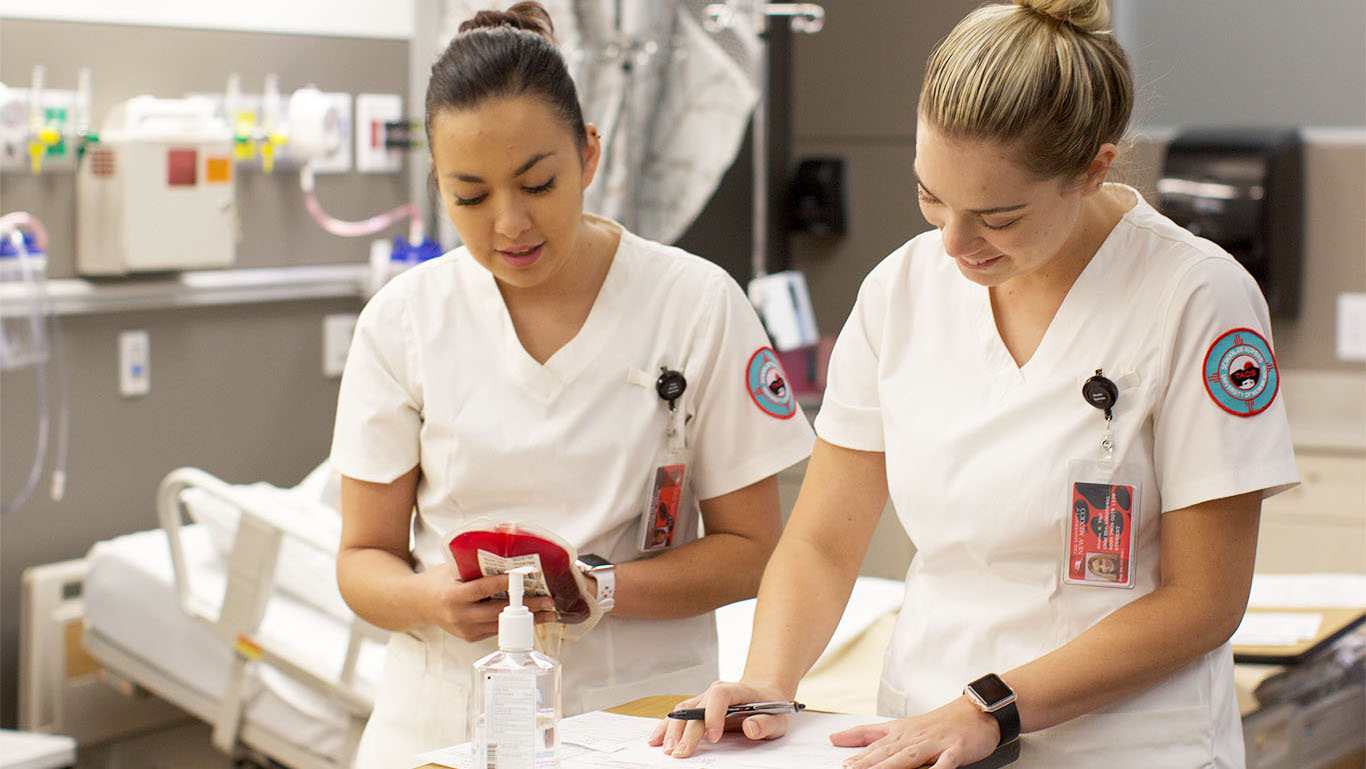 File photo
The New Mexico Hospital Association (NMHA) recently announced that the UNM-Taos Nursing Program has been selected as a 2023 recipient of the NMHA Commitment to Community award. 
Nominations originate from New Mexico Hospitals as a way to honor community organizations that work in partnership with them to strengthen the health and well-being of the communities they serve. 
The UNM-Taos Nursing Program was nominated for this award by Holy Cross Medical Center in recognition of this critically important partnership dedicated to the development of an exceptional and committed nursing workforce in the region. 
"I would like to thank Holy Cross Medical Center for the nomination and their continuous support of the UNM-Taos Nursing program," said UNM-Taos Director of Nursing Dawn Kittner. "Together, we help meet the healthcare needs of our community." 
The Nursing Program will be honored at the NMHA's Hospital Quality Awards Ceremony on Sept. 27 during the NMHA Annual Meeting.