'Helping people succeed is who I am'
September 7, 2022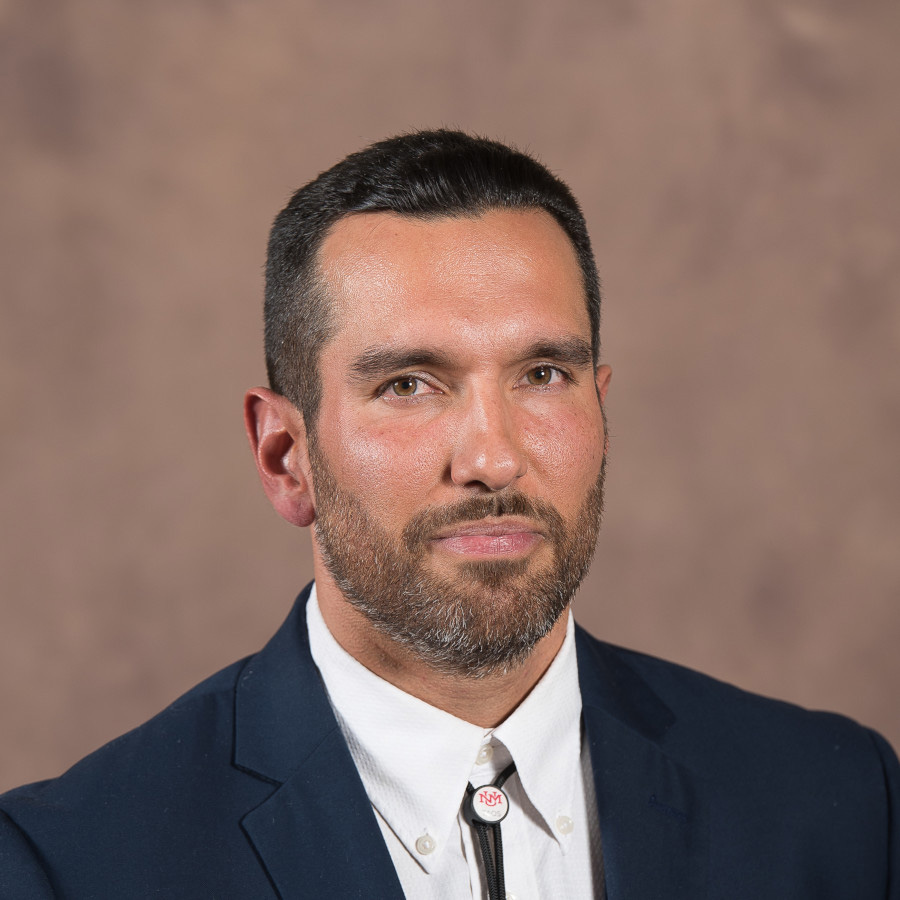 File photo
Anwar Kaelin, UNM-Taos Small Business Development Center director
Small Business Development Center (SBDC) at UNM-Taos Director Anwar Kaelin's successes and accolades just keep growing. The 2022 State Stars were chosen by their SBDC networks. The State Stars, according to America's SBDC, "... are among the best of the best — those who demonstrate exemplary performance, make significant contributions to their networks, and are deeply committed to the success of America's small businesses." It's no surprise that New Mexico's Small Business Development Network chose Kaelin as our State Star.
"Anwar has shown exceptional productivity in his career, as well as being known in his community and the surrounding areas as 'THE go-to guy' when it comes to small business development. He is constantly making himself and his clients available with anything entrepreneurial," as stated on America's SBDC website (https://americassbdc.org/statestars/).
Kaelin came into his position of center director wholeheartedly. His goal was not to make a name for himself in the community, he says, but to make a name for the community and the surrounding areas. "Why," you ask? Because Taos is home. 
In Kaelin's experience of working with Fortune 500 companies in three different countries, the satisfaction to him is being able to bring that understanding of business to rural New Mexico. He says, "We have such a rich and diverse culture that sets us apart. We need skilled and diverse counselors knowledgeable in startups to succession planning, agriculture, social media, and the internet. Being able to bring that knowledge home is the unexpected satisfaction of this job. Success stories bring me satisfaction on a level I didn't know I had. Helping people succeed is who I am."