It's Real
July 29, 2022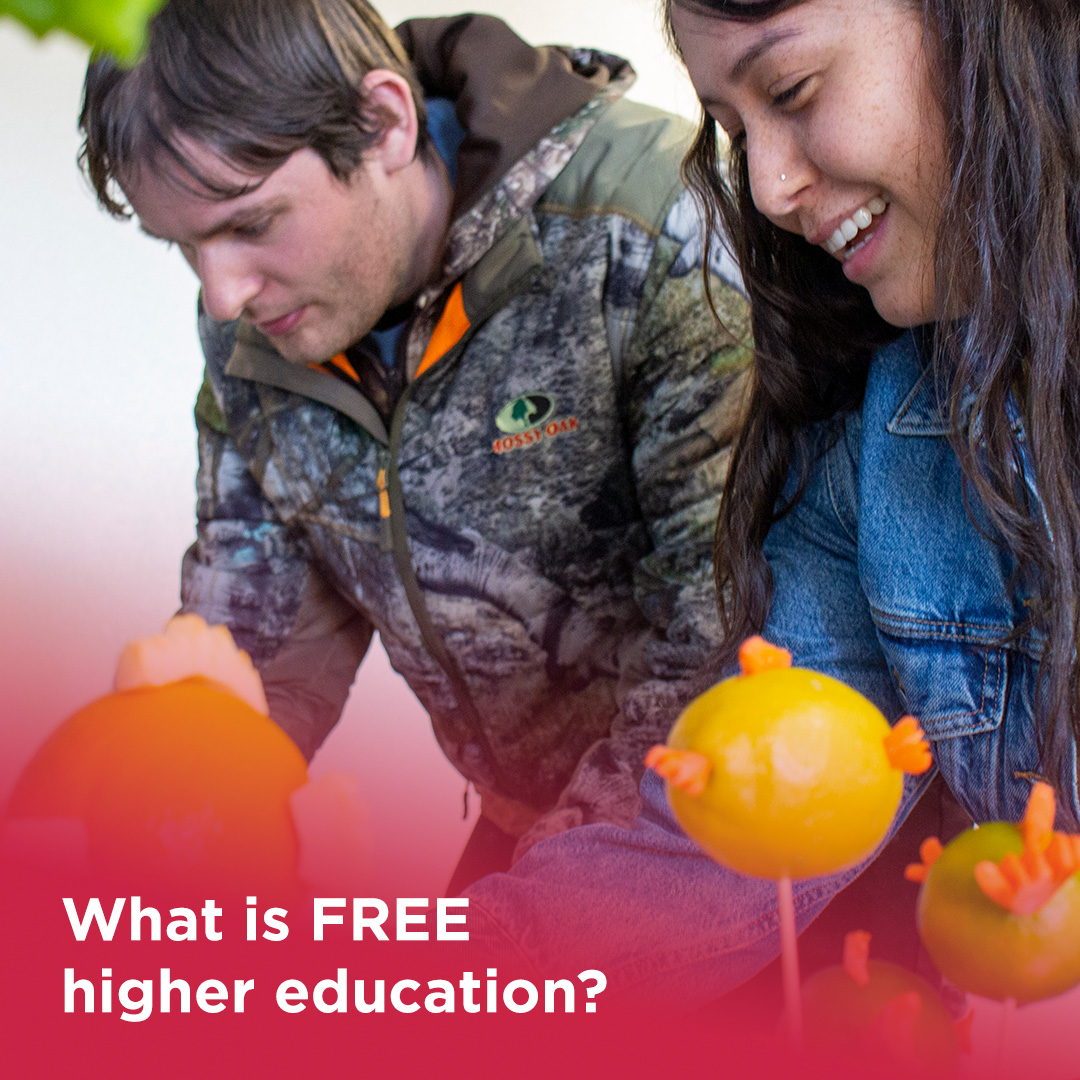 The Land of Enchantment has done something pioneering: current and future public university students of all ages may qualify to get college paid for, drastically reducing or eliminating student debt. The program is the first of its kind in the country. 
Named the Opportunity Scholarship, this ambitious initiative provides the necessary resources for every New Mexican resident who wants to further their education. The scholarship uses nearly 1% of the state budget to cover 100% of tuition and required fees at public colleges and universities, community colleges — including UNM-Taos — and tribal colleges. From recent high school graduates to adults enrolling part-time, all New Mexico residents can apply. The program is also open to immigrants, regardless of their immigration status. Also, members of federally recognized Tribes who live in New Mexico full-time or part-time qualify for free tuition, even if they are currently living in another state. 
"Every New Mexican deserves the opportunity to pursue education or career training leading to a brighter future. With the passage of the Opportunity Scholarship Act, we have made history by ensuring New Mexicans have the option to access tuition-free college, whether they are a returning adult learner, a working parent, someone who lost the Lottery Scholarship, or anyone in between," Higher Education Secretary Stephanie Rodriguez said. "The Opportunity Scholarship will continue to make transformational change in the lives of New Mexicans and propel our economy toward sustainable growth and success. Together with Gov. Lujan Grisham and fellow New Mexicans, we have ensured that every door is open for students to reach higher." 
The bill ensures that students attending part-time and pursuing undergraduate degrees and certificates remain eligible for the scholarship year after year. It also creates funding that doesn't decline, which will help grow and sustain funding for years to come. 
Get started by applying to UNM-Taos at taos.unm.edu, then complete the Free Application for Federal Student Aid (FAFSA) as soon as possible to see if you are eligible to receive federal grants that can help with other college costs, such as books, materials, housing, and transportation. FAFSA forms can be found online at reachhighernm.com  or studentaid.gov/h/apply-for-aid/fafsa. If you qualify, your next step is to enroll at UNM-Taos (taos.unm.edu). 
To see if you qualify for this unique opportunity and for more information about the Opportunity Scholarship, visit reachhighernm.com or email finaid@unm.edu. Get started by Aug. 8 to be ready for fall classes.