Serving her community: Victoria Santistevan is named TCCC Treasurer
July 21, 2021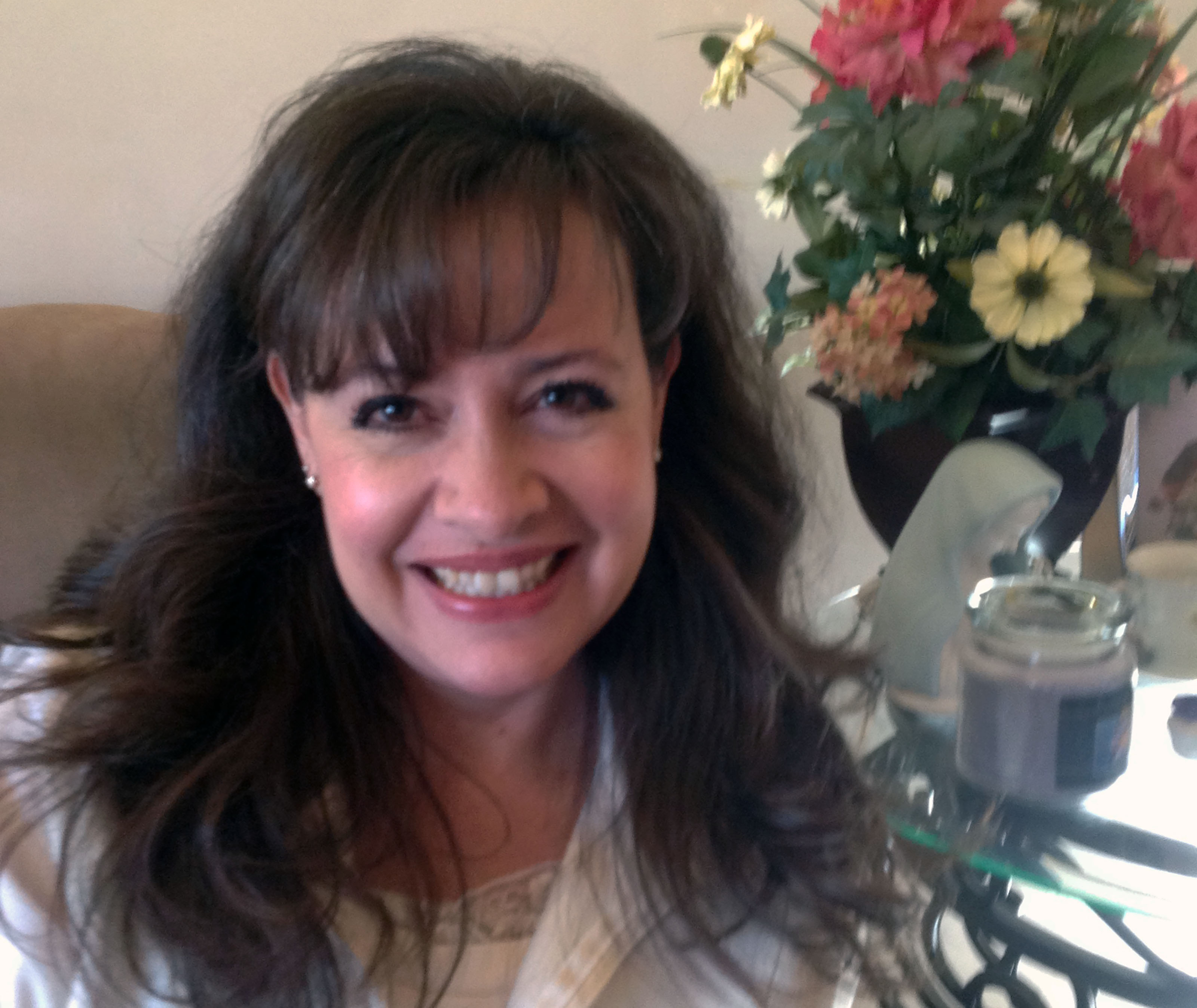 Courtesy photo
Victoria Santistevan, UNM-Taos Chair of Professional Skills and Community Engagement, has been named the TCCC Treasurer, Board of Directors.
Victoria Santistevan, UNM-Taos Chair of Professional Skills and Community Engagement, has been elected to serve a three-year term on the Taos County Chamber of Commerce (TCCC) Board of Directors. She was selected from a group of 12 directors to serve as treasurer. 
Former UNM-Taos Chancellor Dr. Patrick Valdez held the position and when he relocated, asked Victoria to finish out his term. She ran to retain the seat in early spring and was re-elected. The Board then recently voted for her to keep the position long-term. She also serves in the fitting role as Chair of the Education Committee. Victoria is now a proud member of the Class of 2024.
"I was truly honored and as a longtime volunteer with TCCC, I have always wanted to serve in this capacity," she relayed. "I am a firm believer that everything is about timing, and the timing was finally right!"
The TCCC was by no means immune to the wrath of COVID. It is probably an understatement to say that Victoria, and the rest of the Chamber members, are excited to move on. 
"I am so proud of our Chamber and its ability to persevere despite the pandemic," Victoria expressed. "Longtime favorite events, such as Taos Plaza Live, are starting to come back and last week's turnout was amazing."
The TCCC Executive Committee's four members are Taos High School graduates: Larry Mapes, Chair; Mary Mylet, Vice Chair; Dee Doubleday, Secretary; and Victoria.
"I look forward to inviting UNM-Taos staff, students, and faculty to attend Chamber Education Committee meetings and share some of the wonderful work that we do," she said.
Since 1962, the TCCC's mission is to be the community's business partner by providing support to small businesses, agriculture, and commercial sectors through the building of entrepreneurial and economic growth. The TCCC represents over 400 businesses in Taos County and beyond. 
Being a chamber board member is a volunteer position.