Pipkin Book Scholarship awards go to Lobos
May 20, 2021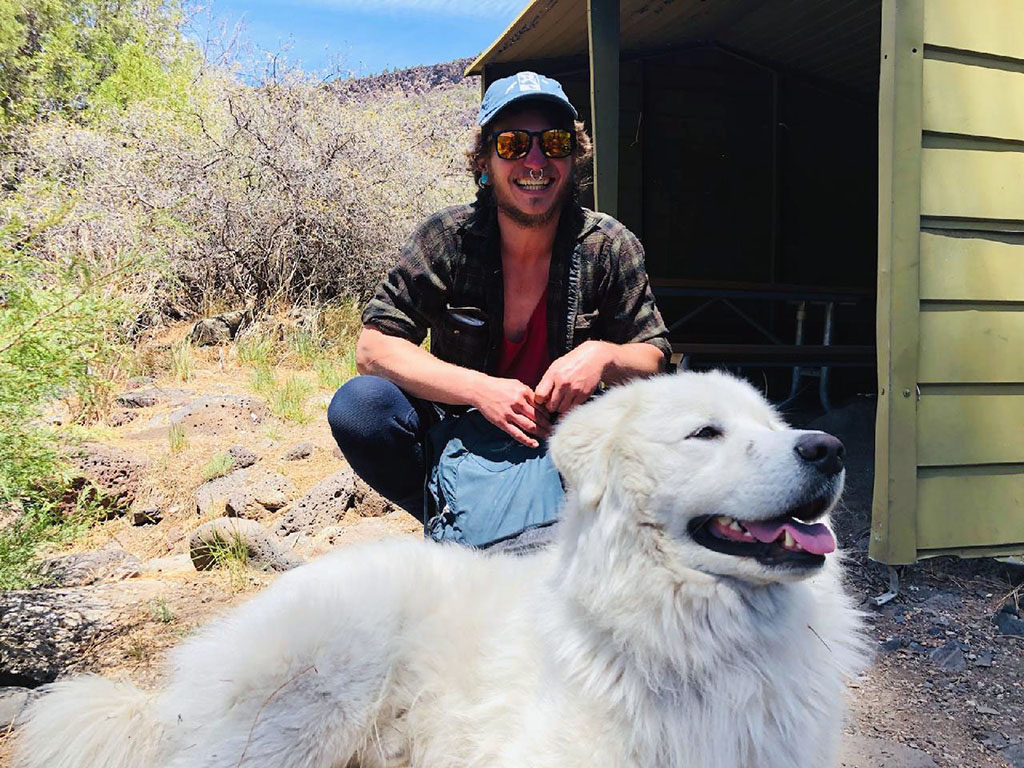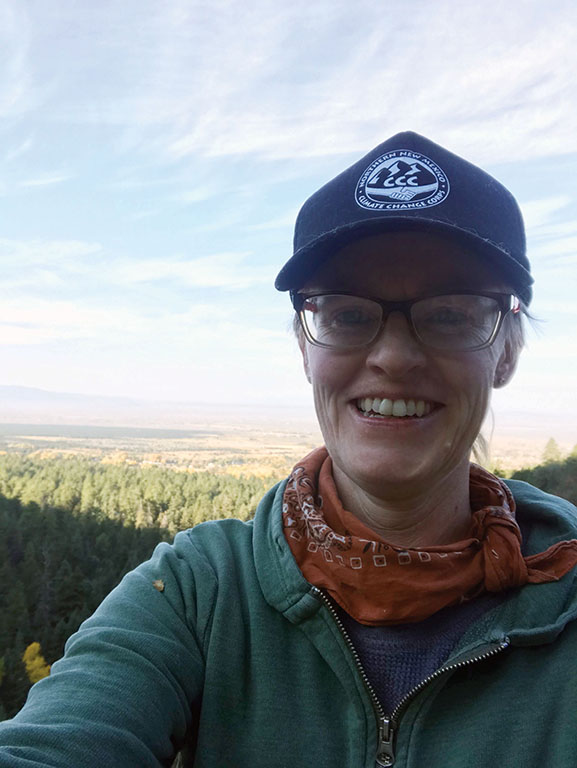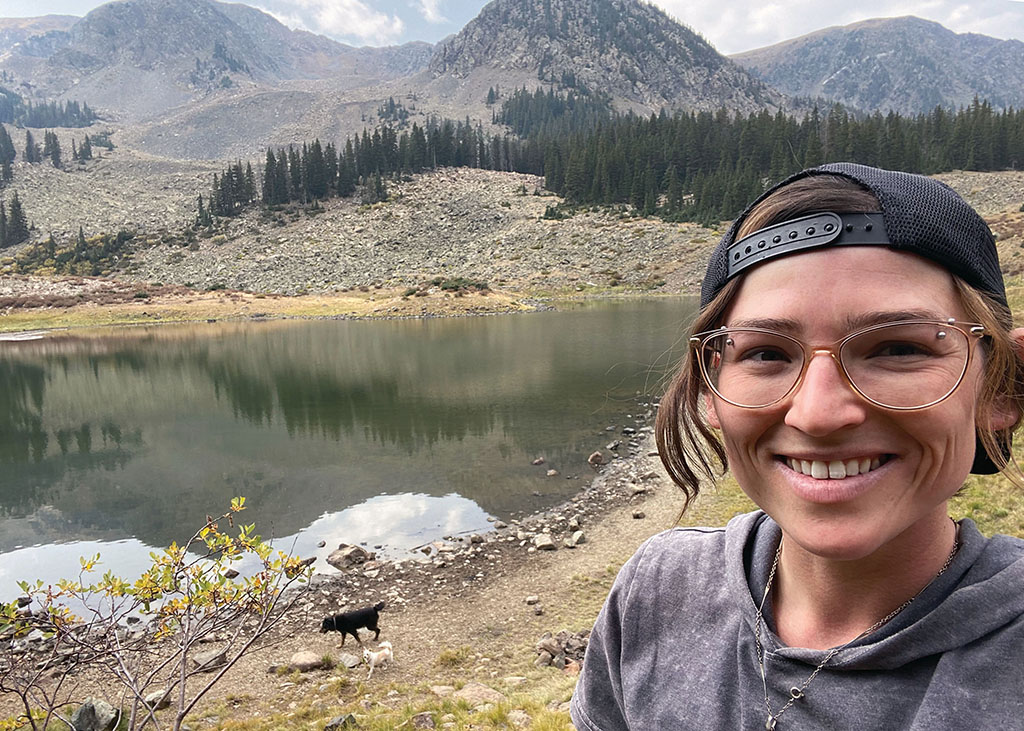 Courtesy photos. Award winners from left to right: Dillon Alexander, Peggy De'Scoville and Kamren Moore.
Three outstanding UNM-Taos science students who were recommended for the Pipkin Book Scholarship have been recognized by the New Mexico Geological Society (NMGS) with book scholarships: Kamren Moore, Peggy De'Scoville and Dillon Alexander.
The Lucille H. Pipkin Book Scholarship is awarded to undergraduate geoscience students attending New Mexico schools offering geoscience courses to help defray the costs of textbooks. NMGS allows faculty to nominate the scholarship to deserving students who are in geoscience or a related field, such as natural science. 
Up to three $150 scholarships are available to each New Mexico school offering a geoscience course. Selection is made by faculty at the appropriate institution.
Focus: Support of undergraduate education by defraying costs of text books.
Awarded: Annually at the Spring Meeting
To: Eligible undergraduate students
Selection: Scholarship committee at the appropriate school. 
Amount: $150 maximum per award
"This year, as last year, I have three that I felt should be recognized," commented their nominator, Dr. Debbie Ragland, UNM-Taos Geology & Environmental Science. 
All of the UNM-Taos Pipkin scholarship recipients are cohorts in the CCC-LIFT Climate Change Corp - Leadership in Forestry Training program that supports students on a path to natural resource management.  
De'Scoville and Moore have been teaching assistants for Dr. Ragland in Physical Geology and Blue Planet. Their work as tutors helped students succeed in Dr. Ragland's geology and environmental science classes. De'Scoville took Physical Geology and the Geology of New Mexico with Dr. Ragland. Moore has taken almost everything Dr. Ragland teaches, including Physical Geology, Geology of New Mexico, and Volcanoes. Both received the scholarship award last year, as well. 
De'Scoville is graduating this month from UNM-Taos with an associate degree in Pre-Science. She said she'll continue studies at New Mexico Highlands University (NMHU) this fall where she plans to earn a master's degree in forestry management. 
"My professional goals are to work in forest resilience and habitat restoration, while affecting policy changes to protect our environment," De'Scoville shared.
Moore is a geology major. She recently completed an Associate degree in Pre-Science through the UNM-Taos Natural Resources program, with the help, she said, of the Climate Change Corp program. 
"I'll be transferring to NMHU in the fall to complete my Bachelors in Environmental Geology with a water resources focus," Moore said. "I'm not exactly sure what type of employment I'll pursue once I finish my bachelors, but I know I want to work in the natural resources management field. I'm interested in post-wildland fire reclamation work but, am also developing a deep interest in soil science and agriculture."
 Alexander has also proven himself an outstanding science student. "He is the only student that I recall who took Physical Geology Lecture and Lab, and Blue Planet Lecture and Lab from me in the same semester," said Dr. Ragland. "Needless to say, by the end of each Wednesday he had had enough of me! This [spring] semester, he came back for more as he took Geology of New Mexico."
Alexander is just finishing his UNM-Taos studies and will earn an Associate of Pre-Science with a concentration in Forestry. Next semester, he will also attend NMHU where he will work toward a Bachelor of Science in Forestry. 
"After that, I'm not really sure what," Alexander said. "All I know is that I want to work in land management somewhere."
"I was so happy to have all of them in several classes," Dr. Ragland added. "Each excelled and contributed significantly to the geology learning experience. I know they will do well and have wonderful careers ahead."