Library Newsletter 78
March 15, 2021
Volume 14, Issue 2
FROM THE DIRECTOR'S DESK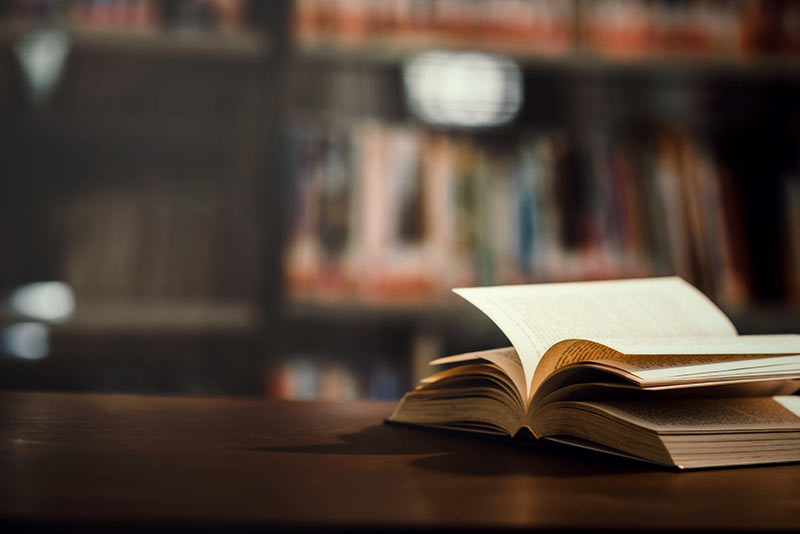 The Spring season is upon us with its 60 degree weather one day, and snowstorms to follow. Here at UNM-Taos we have the Spring semester in full swing with mid-term projects, papers and tests coming up as well as a new set of classes starting on March 22nd. In between sunny days and snowstorms you can still register for the 2nd-eight week courses. For assistance registering for classes you can call 575-737-6215 and to keep you from stressing over mid-terms please reach out to YOUR college library. 
The 17th annual Love YOUR Library program went off without any hiccups despite the fact it was our first virtual Trivia game. The technology cooperated, YOUR college librarians came up with some pretty interesting questions, and the participants enjoyed some fun time on Zoom to balance all of the school and work time we have on that virtual platform. 
The Love YOUR Library event has always been a fundraiser and friendraiser program but because we are all working remotely these days we would love to make this year an awareness raiser. If you have been helped by YOUR college library staff or have utilized the tools and resources we want to hear your story. In your spare time, (ha, ha!) maybe send us an e-mail at unmtlib@unm.edu to tell us your story. Make us aware of what's working and just as importantly, what is not working for you. We would love to hear from you! 
Speaking of telling your story, the annual HOWL: Arts and Literary Journal is gearing up. This year the publication will be completely digital so you can submit all mediums of art, writing, and video. The HOWL website states, "We also enacted the initiative Art Across Curriculum, which invites all departments to participate in a creative project to be included in Howl. As always, all students, alumni, faculty, staff and greater community of Taos are invited to submit works of art and writing." The deadline for submission is March 26th so head over to https://www.unmtaosart.com/howl2021 to share your video, your photo, or even an interview with your abuelo.