The Future is Digital Challenge
December 10, 2020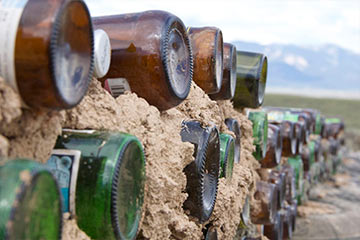 UNM-Taos HIVE — in collaboration with Rural Innovation Initiative (RII) and Udacity — kicked off "The Digital Challenge." Three foundational courses were offered in digital marketing, data analytics, and front-end web development.  RII is a national nonprofit action tank working to advance economic prosperity in small towns across the country. Udacity is an online learning platform whose mission is to advance careers through tech education. The challenge focuses on training rural Americans interested in learning new digital skills to help them participate in the nation's growing tech economy.  Forty-two community members enrolled in the training. Nine participants received certification. Four scholarships were awarded to complete a Nano degree.   A survey was sent out to all participants in order to gain a better understanding of their educational needs and program challenges. 
In other UNM-Taos HIVE news… 
The UNM-Taos HIVE team presented at the Taos County Commission meeting on Tuesday, December 1st and to the Town of Taos on Tuesday, December 8th. The municipalities have been extremely supportive of this initiative and asked for an update on the HIVE's progress. The presentation was well received with elected officials thanking the team for their work in the community.  A copy of the presentation is attached.