UNM-Taos Student Government inducts 2020-21 Senators
November 4, 2020 - Alex Chavez
On Friday, Nov. 6, Student Government Association (SGA) Staff Advisors Chenoa Velarde and Bayley Byers inducted four students to serve as Senators of the UNM-Taos SGA for the 2020-21 academic year. The induction ceremony included remarks from Chancellor Dr. Patrick Valdez, Dean of Instruction Dr. Randi Archuleta, and Director of Student Affairs Patricia Gonzales.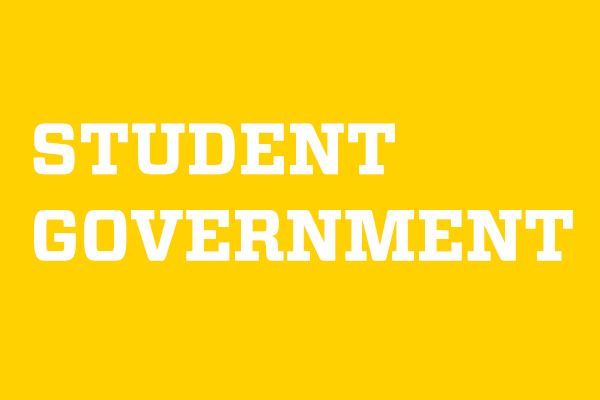 Welcome to the new Student Senators! 
Fayth Cardenas, Nursing ADN to BSN 
Kayl Rainer, Pre-Science Forestry at Highlands University 
Laura Neubert, Associate in Applied Science/Community Health Worker 
Gabriela Rosales, Liberal Arts with a focus in psychology 
Josh Lund, Pre-Science, with transfer to engineering 
The mission of SGA is to encourage and support student participation, to advocate and lobby on behalf of students, to facilitate alternative dispute resolution, and to ensure individual and collective student rights. We intend to build constructive relationships among faculty, staff, students, and our community.  Learn more at http://taos.unm.edu/home/student-government/ or email velardet@unm.edu or bayley@unm.edu.

Congratulations and Go Lobos!