Commercial Driver's License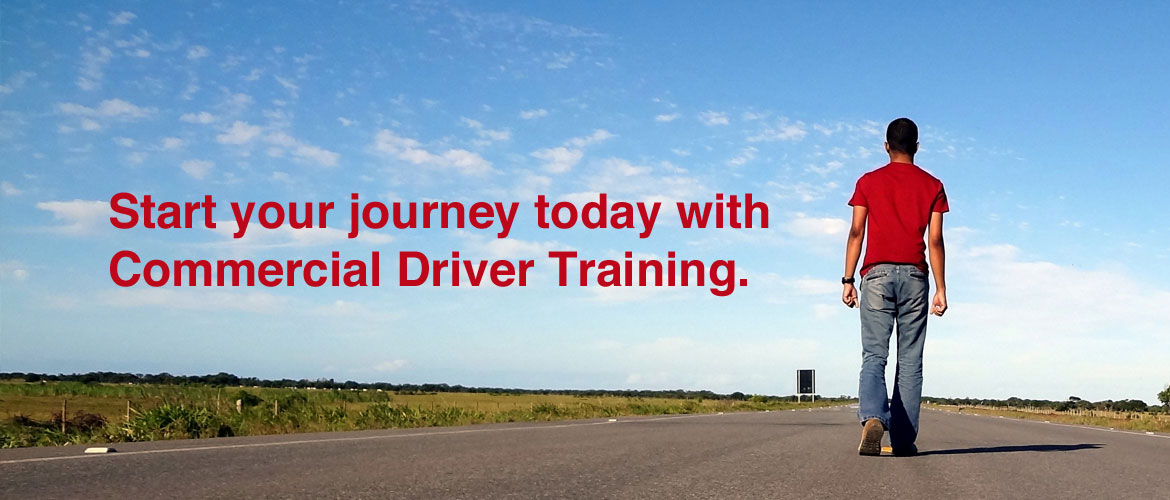 The CDL program is designed to prepare students with the knowledge and ability required to pass the CDL written and driving skills tests. Through practical skills training, the CDL program helps students become safe and knowledgeable entrants into the commercial vehicle driver workforce and provides short-term workforce training certificates that meet industry standards. Upon successful completion of the CDL program, students earn industry-recognized credentials for employment in the truck-driving industry.
UNM-Taos also offers CDL Class B Passenger Endorsement. This option should be discussed with an advisor.
The University of New Mexico Commercial Driver's License Program has determined its curriculum meets the state educational requirements in all 50 states.
Get Started Today!
Interested? Questions?
---
Program Coordinator: Amos Chavez
Phone: 575.770.8908
Email:  amosc@unm.edu

Office Hours: Monday – Friday, 8 a.m.-5 p.m.

Klauer Campus
1157 County Road 110
Ranchos de Taos, NM 87557
---
CDL -Class A

Truck Driver Training (CDL-A)
"Class A" Commercial Driver Training (tractor-trailer)
Specialized training with certain construction equipment and forklifts will be offered periodically or in conjunction with the CDL programs.
The CDL-A Truck Driver Training program is designed to prepare students for the New Mexico CDL examination. Our intention is to provide training that exceeds what is necessary to pass your CDL road test. We do this by having skilled instruction with an emphasis on a hands-on, behind-the-wheel experience.

There are three components to the course:
Road Driving
This course instructs the basic over-the-road driving skills necessary for the safe operation of Class A multi-gear commercial vehicles. The student will drive a tractor-trailer on the public roads of Northern New Mexico. You will experience driving the various terrains of the region.
Range/Yard Skills
This section primarily covers pre-trip inspection and backing skills. You will be familiarized with the truck, its parts, and their function and operation. For example, operations such as sliding tandems will be covered. Many people do not realize that the tires of a tractor-trailer can be slid back and forth in order to evenly distribute the weight of your load on the axles.
Classroom
This section will cover safe driving techniques, log books/hours of service, carrier options, as well as test preparation and other subjects related to your new carrier as a commercial driver.

Covers the fundamentals of control systems, hours of service requirements, trip planning, public and employer relations, accident procedures, defensive driving techniques, written commercial driver's licensing needs, and state and federal regulations governing the professional truck driver.

Covers on-the-driving-range inspection, basic control, shifting, backing, coupling and uncoupling, hazard perception, visual search, speed and space management, preventative maintenance and handling cargo.

Presents skills needed to cope with hazards of the roadway environment. Course sessions are scheduled during the day, evening and night hours and include driving on mountain grades, urban and rural roads, interstates and docking facilities.
---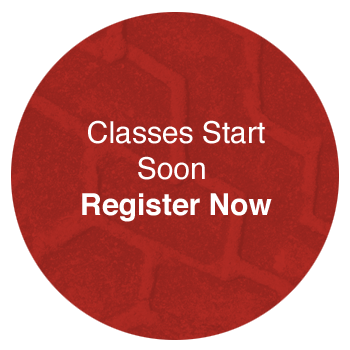 Commercial Driver's License: CDL-A (total of 15 credit hours) Provides lecture, lab and driving experience
CDLA 110. CDL A. (3)
Knowledge portion of the CDL training, which covers a broad range of topics including preparation for NM CDL knowledge test, safety, career choices, log books, mapping, load weights and distribution.
CDLA 111. CDL ROAD DRIVING. (3)
Student time is spent behind the wheel of tractor-trailer driving on public roads and developing the skills necessary to operate a tractor-trailer safely and prepare the students for the road portion of the NM CDL skills test.
CDL 120. CDL RANGE & YARD SKILLS. (3)
Yard skills focus on developing the skills needed to successfully maneuver a tractor-trailer. These are primarily comprised of backing skills and replicate what it would be like to back into a customer's loading dock, as well as other maneuvers. These skills are also necessary for passing the NM CDL skills test.
CDL 121. ENDORSEMENT TRAINING (3)
Prepares students to acquire endorsements such as hazardous materials, tankers, and doubles and triples.
CDLA 210. ENDORSEMENT TRAINING (3)
Prepares students for their pre-trip and air brake inspections, and will cover braking systems.