Natural Resources Management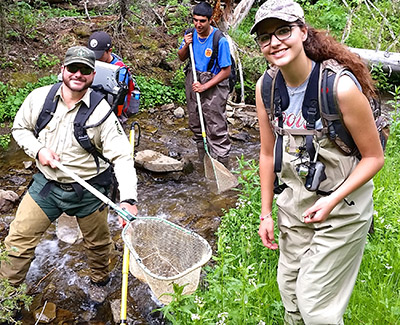 Do you love fishing, hiking and camping?
Do you care about wildlife and nature? 
Do you want a career doing what you love?
If you answer "YES," then the Natural Resources Management Program at UNM-Taos can get you the education and experience to get the job you want.  Join us and become part of a group of students who love the outdoors and are on their way to a career taking care of it.
PROGRAM FOCUS
Education Pathways
Support follows students through completion of an Associate Degree of Pre-Science at UNM-T and transfer to complete a Bachelor's degree at a Partner Institution including:
New Mexico Highlands University, Las Vegas

B.S. Forestry, B.S. Biology, B.S. Geology

New Mexico State University, Las Cruces

B.S. Conservation Ecology, B.S. Fish, Wildlife, and Conservation Ecology

University of New Mexico, Albuquerque

B.S. Biology, B.S. Earth and Planetary Science, B.S. Environmental Studies

Adams State College, Alamosa, CO
Fort Lewis College, Durango, CO

B.S. Biology, B.S. Environmental Science
Experiential Learning
Hands-on coursework, practical skills, guest speakers, local projects, internships
Professional Development
Resumes, Interview Skills, USAJobs Navigation, and Professional Networking
Job Placement
Graduates have a near 100% rate of job placement with employers including:

US Forest Service, National Park Service, New Mexico State Forestry, New Mexico Environment Department, Taos Pueblo, Bureau of Land Management, Taos County, Ecosphere Environmental Services, Peace Corps
Get Started Today!
Download Forms
Website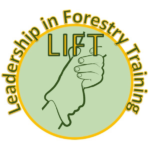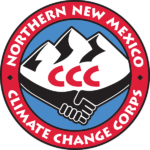 Contact Us
Natural Resources Management Program: 575.737.3758 or naturalresources@unm.edu
UNM-Taos Admissions and Advising: 575.737.6215 or unmtaosadmissions@unm.edu
UNM-Taos Advising: 575.737.6215 or taosadvise@unm.edu