New Student Orientation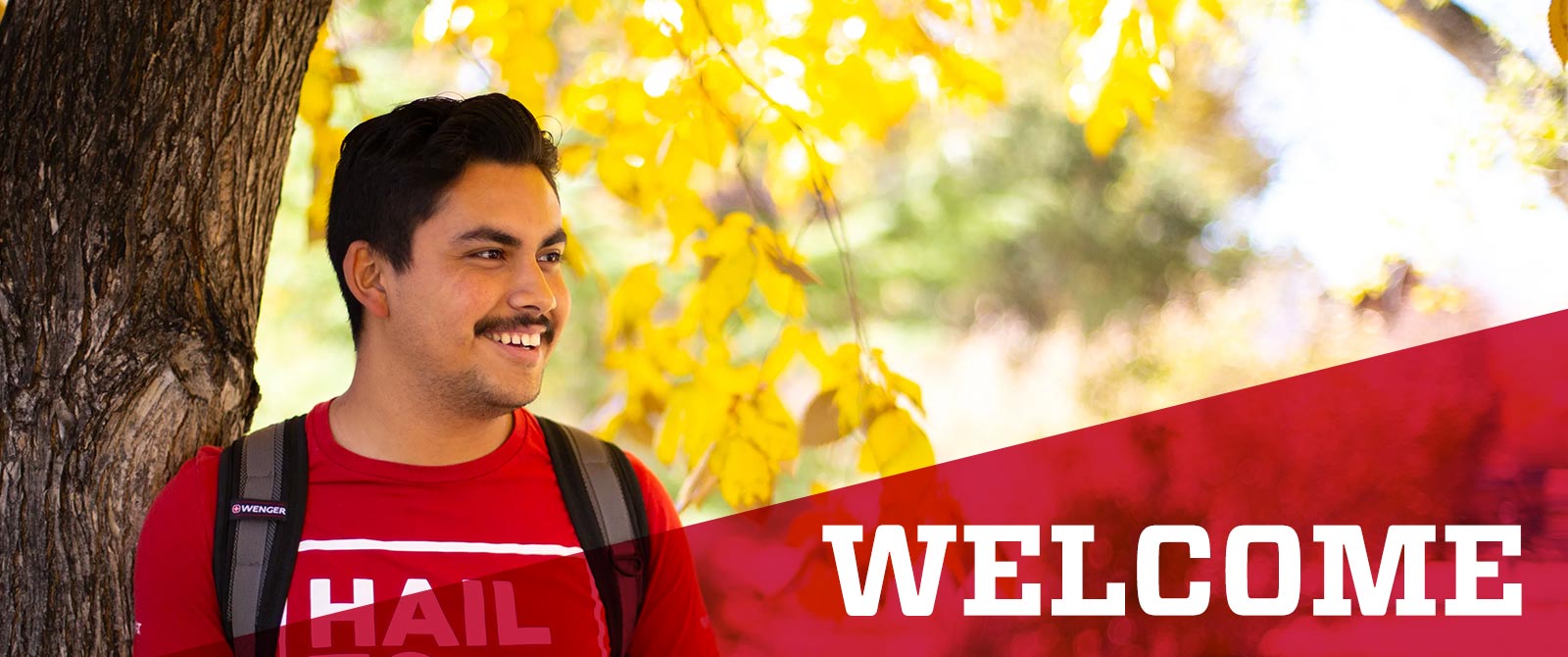 Congratulations on your acceptance to The University of New Mexico - Taos!
We are excited to welcome you as one of the newest members of our Pack!
To help you get acquainted with UNM-Taos, all incoming students complete an orientation program that provides them with the opportunity to learn about campus resources, make connections with faculty and staff, and register for courses.
August 16 - August 20
UNM Learn https://learn.unm.edu/
Welcome Meeting and Navigation Session:

Monday, August 16, 2021, 12pm
Listen to a virtual welcome
Learn how to access the virtual orientation activities
Meet fellow new lobos
Klauer Campus Celebration:

Thursday, August 19, 2021 1pm to 3pm, Padre Martinez Hall
Get your Lobo ID card
Take a Campus Tour
Learn about programs and opportunities at UNM-Taos
Win Prizes!
Register Here: https://forms.office.com/r/8u3Nq19ZkH
Zoom Link: https://unm.zoom.us/j/94184925078
*All new Fall 2021 students are required to participate in the virtual new student orientation via UNM Learn.