New Student Orientation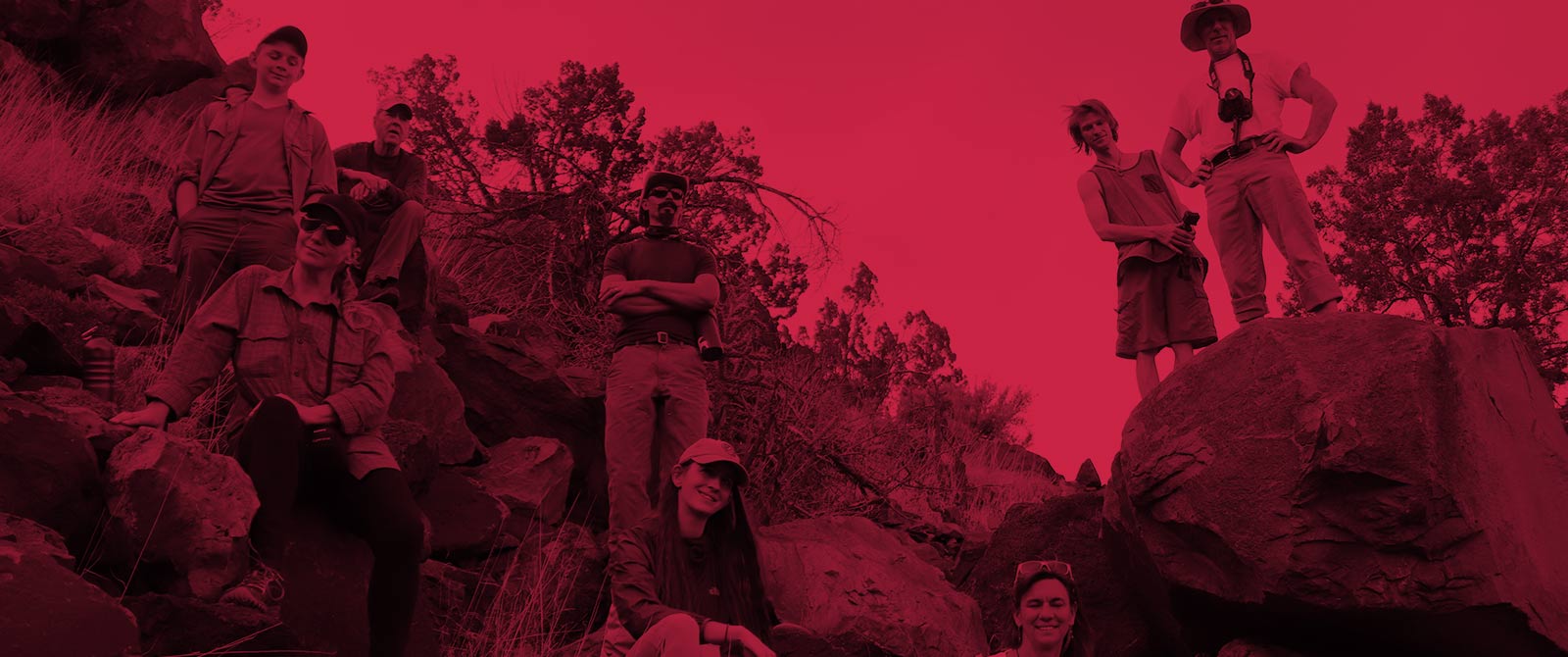 Congratulations on your acceptance to The University of New Mexico - Taos!
We are excited to welcome you as one of the newest members of our Pack!
To help you get acquainted with UNM-Taos, all incoming students complete an orientation program that provides them with the opportunity to learn about campus resources, make connections with faculty and staff, and register for courses.
Considering students enter UNM-Taos with diverse knowledge and experiences, we offer a variety of new studet orientation options that are tailored for each student.